MIXAA is a professional digital technology company that creates leading-edge solutions to support customer requirements. We specialise in Blockchain, Web 3, FinTech, R&D, Testing, cloud, and data analysis services and offer innovative digital transformation roadmaps for governments, businesses and startups. Our team provides complete solutions from concept to implementation, from creating high-quality software products to supporting long-term maintenance needs.
2012

The foundation of In2world, a full-service provider offering products development and digital transformation services.

2016

The EUTD Academy was established to impart future skills to the next generation based on our belief in the importance of scientific progress and development.

2019

In2world became independent and the next-generation industry 4.0 leading company MIXAA was born.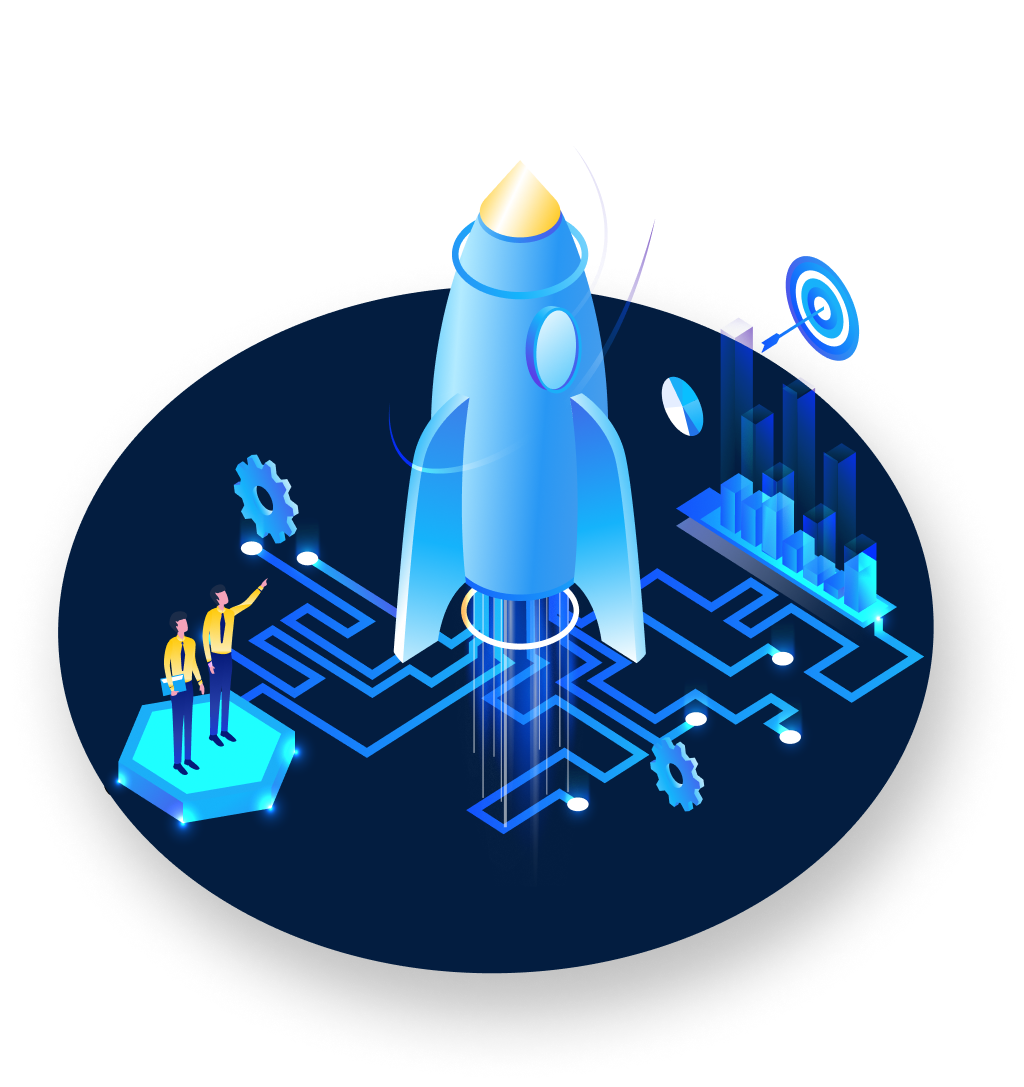 We aim to maximise the benefits of technology by seamlessly integrating traditional technologies into the Web 3.0 technology framework, creating a user-friendly ecosystem that empowers individuals and businesses alike.
Our vision is to use technology to advance human potential and create a better world for all, through innovation, collaboration, and sustainability.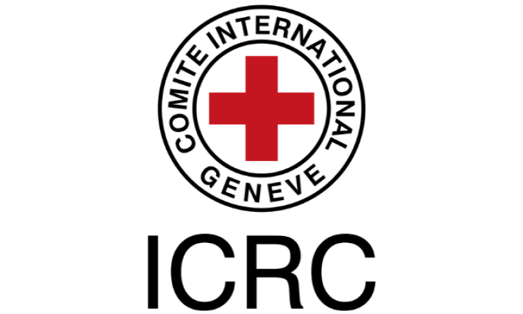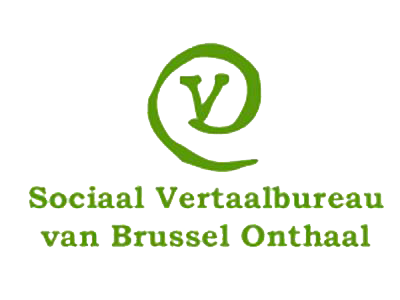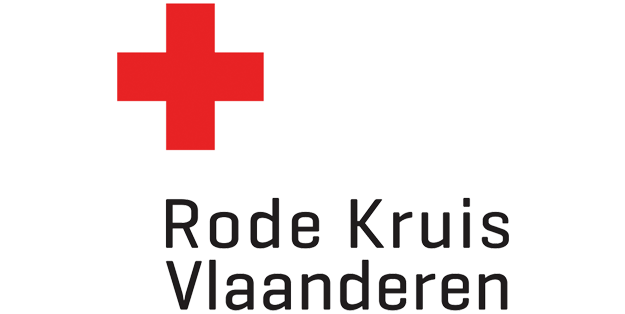 Get in touch (French)
For more information and inquiries (French)