What we do ..
Our company offers a range of innovative products, including: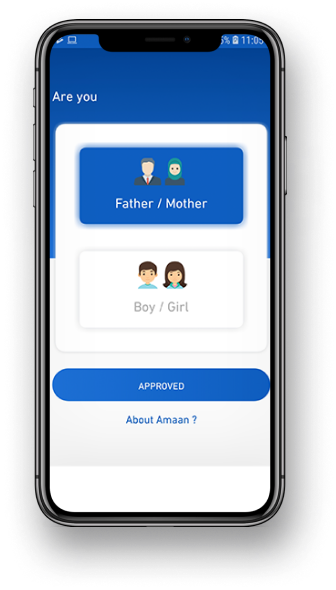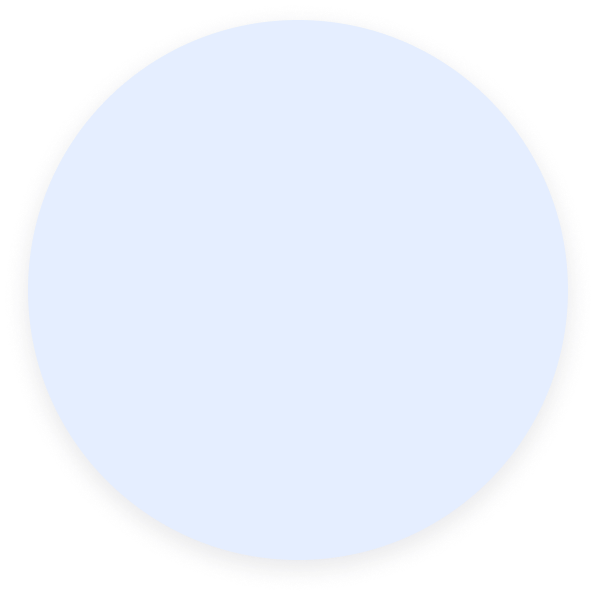 Mobile application
AMAAN
A mobile application for parental monitoring that is currently available in four languages, with over 100,000 installations on Google Play. We are also working on expanding language support and developing an iOS version.
Website
ACACHAIN
Blockchain Technology for Certification: ACACHAIN system provides a searchable and unchangeable record of students' certifications, resume, and achievements.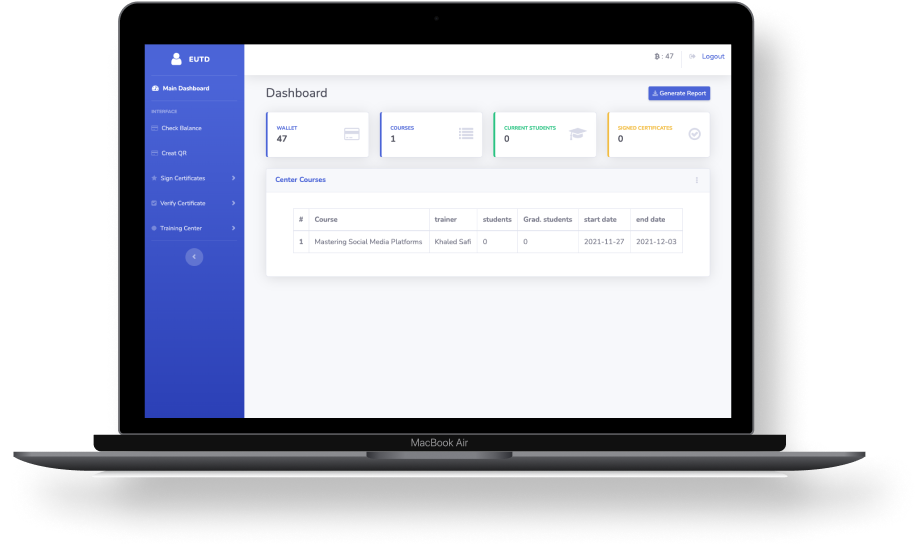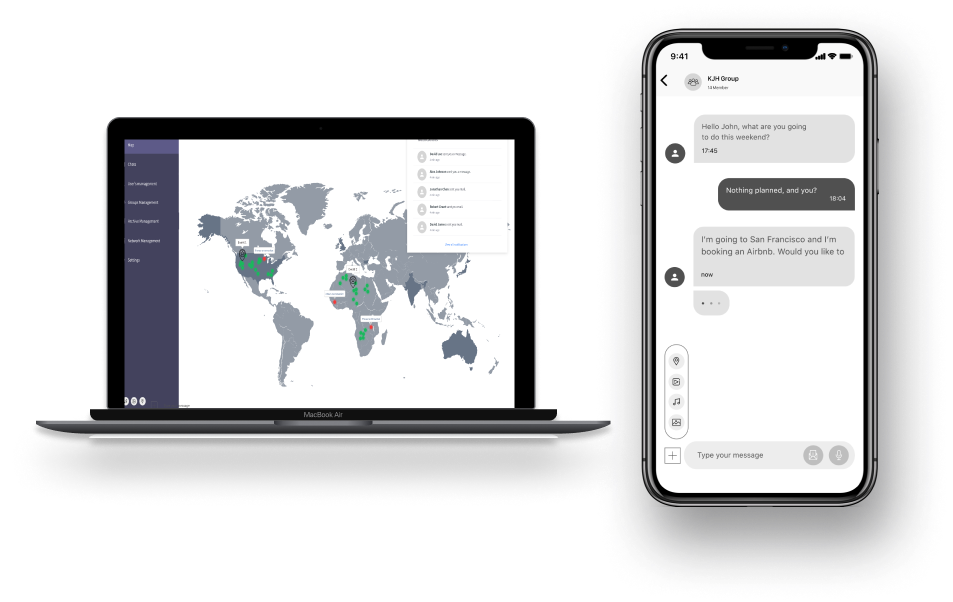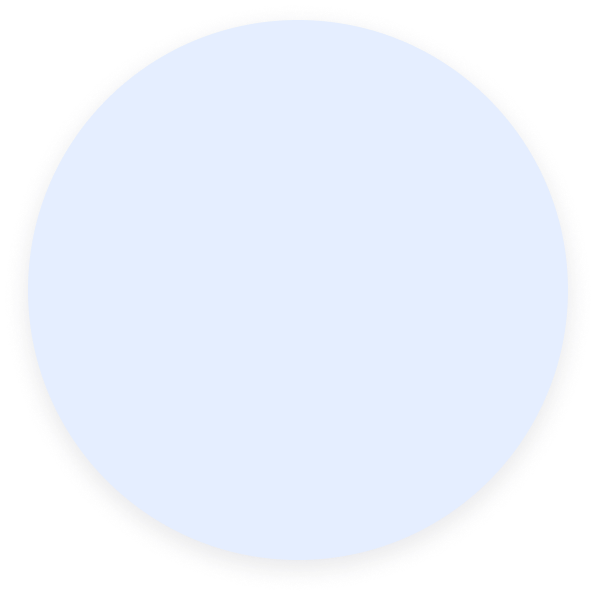 Critical Communication System (CCS)
Critical Communication System (CCS)
Emergency communication system designed for first responders and other emergency response organizations. Its robustness, redundancy, ease of use, and security make it an essential tool in public safety, transportation, natural resources, and utilities.
Get in touch
For more information and inquiries